Industrial aspiration of oil mist
During the machining activities the cooling and lubricating liquids of the machines form a toxic mist that is suspended in the air. This represents a risk to people working in the same room as the mists accumulate and can be inhaled or ingested. It can also affect the eye, causing irritation of the eyes.
To be able to aspire and capture this fog properly, it is necessary to use suction equipment with filters for oil fog. The aspiration of these becomes a key factor in any industry to preserve workers' safety.
The suction and filtration systems of Fapp Aspiración Systems allow the removal of oil fogs. We design, develop and manufacture tailor made suction systems for each space and industry, covering the needs of each client.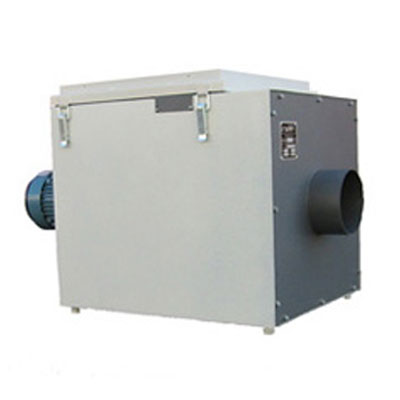 Industrial kitchen filtration

Line ESP

LineUV-C

LineUV-O

Line ON100